FOR VISITORS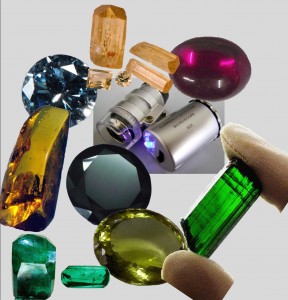 The Exposition Hall of "Earth and Man" National Museum is open for visits in respect with all included anti-epidemic measures in the conditions of a prolonged epidemic situation to 31.10.2021, in accordance with directions of the Ministry of Health of the Republic of Bulgaria.
The diagnosis of minerals and precious stones are renewed in Wednesdays from 10:00 till 12:00 by prior request by phone.
Intergeoresource store, located in the building of the Earth and Man National Museum, Cherni Vrah Blvd. № 4 is open.
Working hours: every day from 10:00 to 18:00.
---

ACTIVITIES: