FOR VISITORS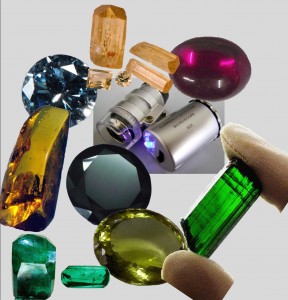 Adress: 1421 Sofia, Bulgaria Cherni Vrah Blvd. 4
tel. +359 2 865 6639
е-mail: office@earthandman.org
е-mail: earth.and.man@gmail.com


During Easter holidays (30 April - 04 May, 2021), "Earth and Man" National Museum will be closed for visitors.
Symmetry Festival
Sofia 9-12 July 2021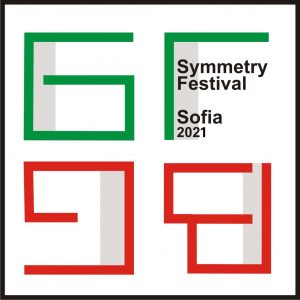 9th International Conference
Mineralogy and Museums,
Sofia 24-26 August  2021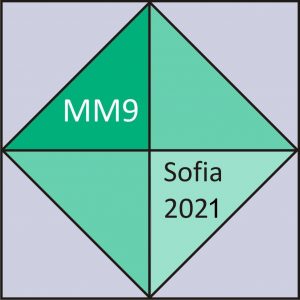 The Exposition Hall of "Earth and Man" National Museum is open for visits using 50% of the capacity, from 19.04.2021 to 30.04.2021, in accordance with Order № РД-01-240/16.04.2021. All visits will be carried out in respect with all included anti-epidemic measures of the Minister of Health of the Republic of Bulgaria.
The diagnosis of minerals and precious stones are renewed in Wednesdays from 10:00 till 12:00 by prior request by phone.
Intergeoresource store, located in the building of the Earth and Man National Museum, Cherni Vrah Blvd. № 4 is open.
Working hours: every day from 10:00 to 18:00.
---

ACTIVITIES: