The Geology Corner for Kids is the product of collaborative work between the New Bulgarian University and the "Earth and Man" National Museum. Its development was funded by the "America for Bulgaria" foundation.
The Geology Corner includes several themed modules which include tasks and directions that can be followed by the kids with the help of their adult companions.
The Geology Corner presents basic scientific information about minerals and their everyday-life application in the form of a game. For example, children solve mineral puzzles such as "Can rocks float in water". The games have been developed by the museum team, specialists from New Bulgarian University as well as teachers and psychologists.
The Geological Corner is designed for cooperative activities involving both the children and their adult companions. In order to fully benefit from the educational aspect of the games, we recommend that each adult accompany no more than 4 children.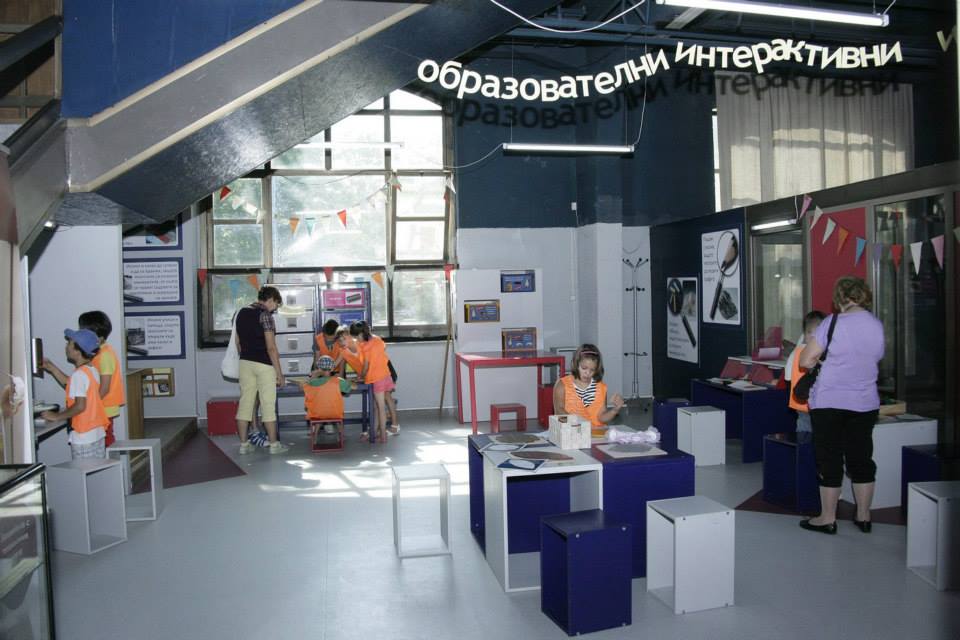 WORLD UNDER THE MICROSCOPE