FOR VISITORS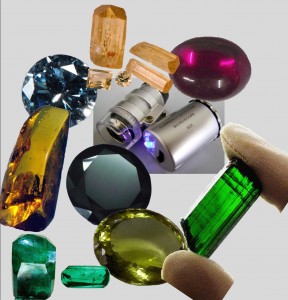 Adress:
1421 Sofia, Bulgaria
Cherni Vrah Blvd. 4
tel. +3592865 6639
е-mail: office@earthandman.org
е-mail: earth.and.man@gmail.com

"Earth in the films". Every Wednesday from 11.00 and 16.00 you will have opportunity to enrich your ideas for construction and development of the Earth and the ways we are connected to her. The films are specially selected for wide audience. Every month in the culture calendar of the museum you can see published film program.
ACTIVITIES: