FOR VISITORS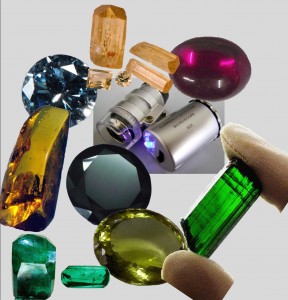 Adress:
1421 Sofia, Bulgaria
Cherni Vrah Blvd. 4
tel. +3592865 6639
е-mail: office@earthandman.org
е-mail: earth.and.man@gmail.com

The Naval Museum in Varna presents its poster exhibition "Bulgarian Maritime Aviation on a Flight between Two Storms" at the Earth and Man National Museum . The exhibition can be viewed every day from 10:00 to 18:00 until June 16th. Welcome.
ACTIVITIES: