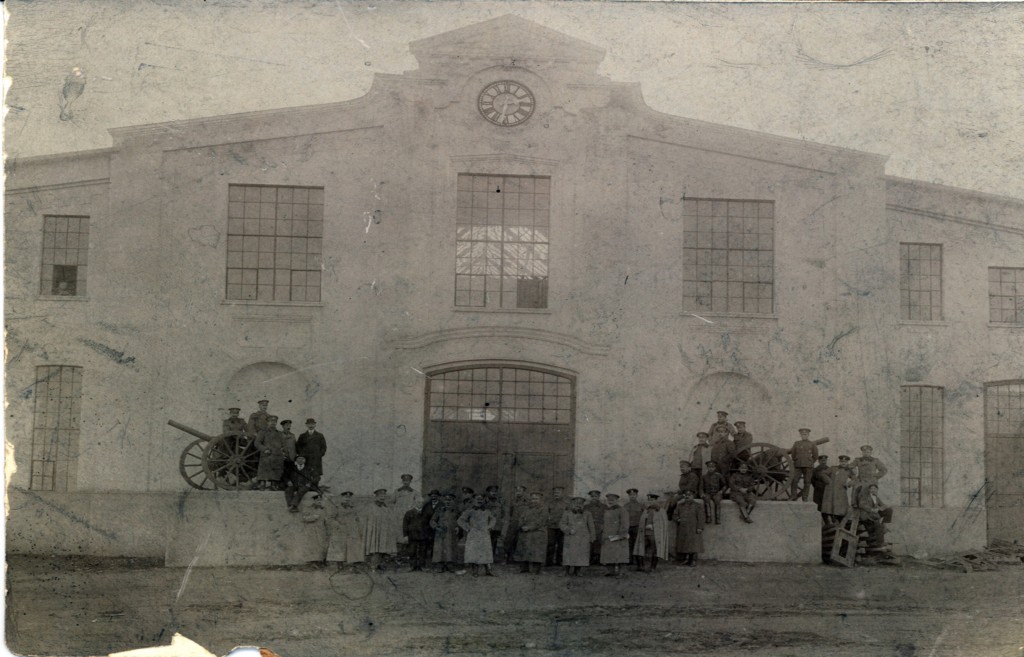 The Earth and Man National Museum occupies an architecturally unique building in the centre of Sofia, which was constructed at the end of the 19th century as part of the Sofia Arsenal complex. It is one of the first buildings in the country of monolithic reinforced concrete construction with anti-earthquake walls.
First records of the complex date back to 1882, when Sofia's ordnance depot changed its name to Sofia's Armaments Factory. Under a decree of Knyaz Ferdinand from 1899, the complex became Sofia Artillery Arsenal.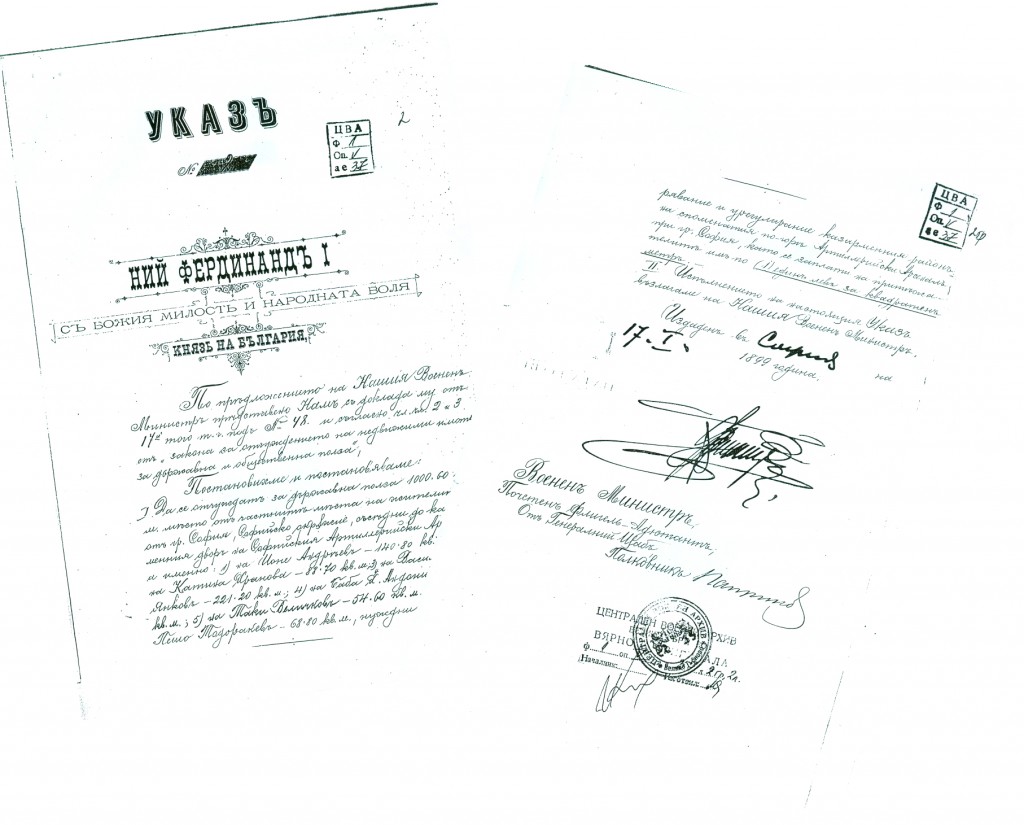 Three buildings of the original complex have been preserved until today. Presently they house the Earth and Man National Museum, the Contemporary Art Museum and the Garrison Gun Shooting Range Memorial.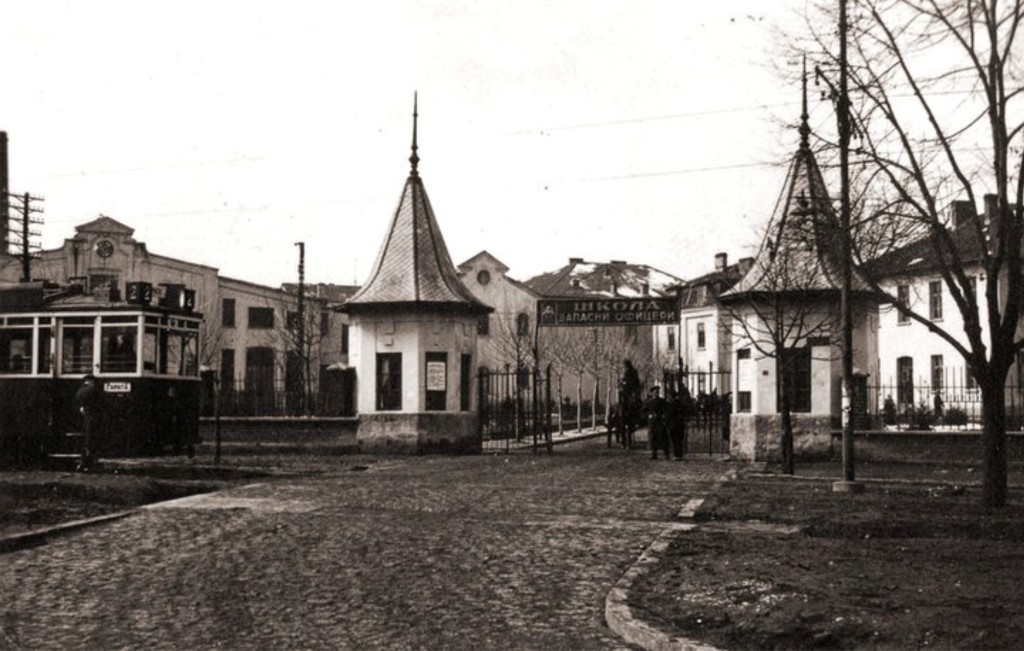 For more than 30 years the Arsenal produced ammunitions marked with a monogram "СА-Софийски Арсенал" (SA – Sofia Arsenal) including an icon of a lion. A variety of weapons were also repaired at the arsenal.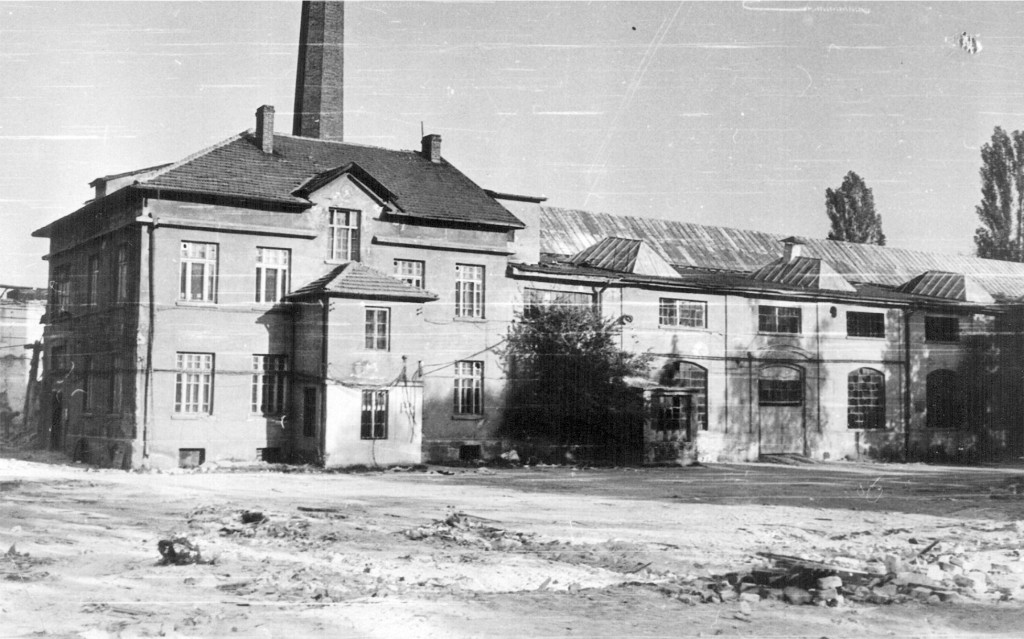 In 1927, the factory was moved to the town of Kazanluk. The old Arsenal building continues to house only secondary production processes. At that time, the building, which today houses the Earth and Man National Museum, used to be the Big Cartwright's Workshop of the Arsenal.
In the 1930s, the Arsenal Complex was granted to the School for Officers of the Reserve, which was then located in Knyazhevo. The building of the present Contemporary Art Museum housed the headquarters. The "Small Arsenal" served as the dining room, the Garrison Gun Shooting Range Memorial was used as the school's shooting ground, while the building of the present Earth and Man National History Museum housed the gym of the School.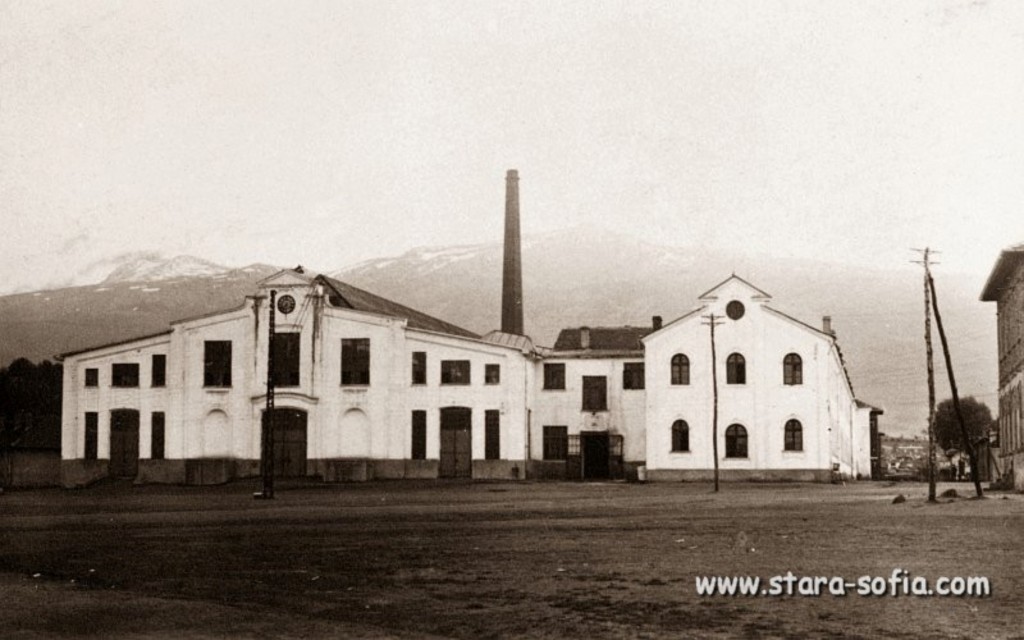 Immediately after September 9, 1944 the State Printing Establishment was relocated here. Production rooms were established – type-setting, letterpress black printing, letterpress colourful printing, chalcography and brochure and book-binding. The building functioned in this capacity until 1975, when the printing establishment was relocated to a newly constructed building.
Under Decree No 50/30.12.1985 of the Council of Ministers as of January 1, 1986 the Earth and Man National Museum (EMNM) was established with the aim of finding, collecting, storing and exhibiting minerals and their derivatives. The building of the former State Printing Establishment 'Georgi Dimitrov' located on the former boulevard 'G.Traikov' ('Cherni Vrah' today) was granted free of charge to the EMNM.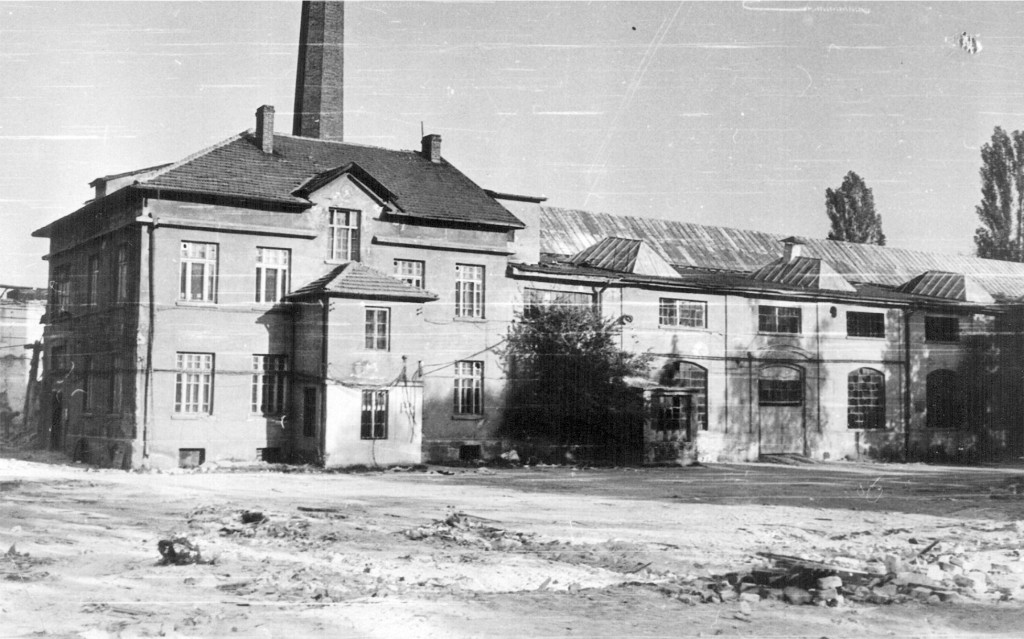 The building has been renovated, declared monument of culture, and adapted to the needs of the Earth and Man National Museum. The building reconstruction project was created by architect Hristo Ganchev. The interior is a project of the artist Ivan Radev, while the frescoes in the hall were painted by the artist Teofan Sokerov.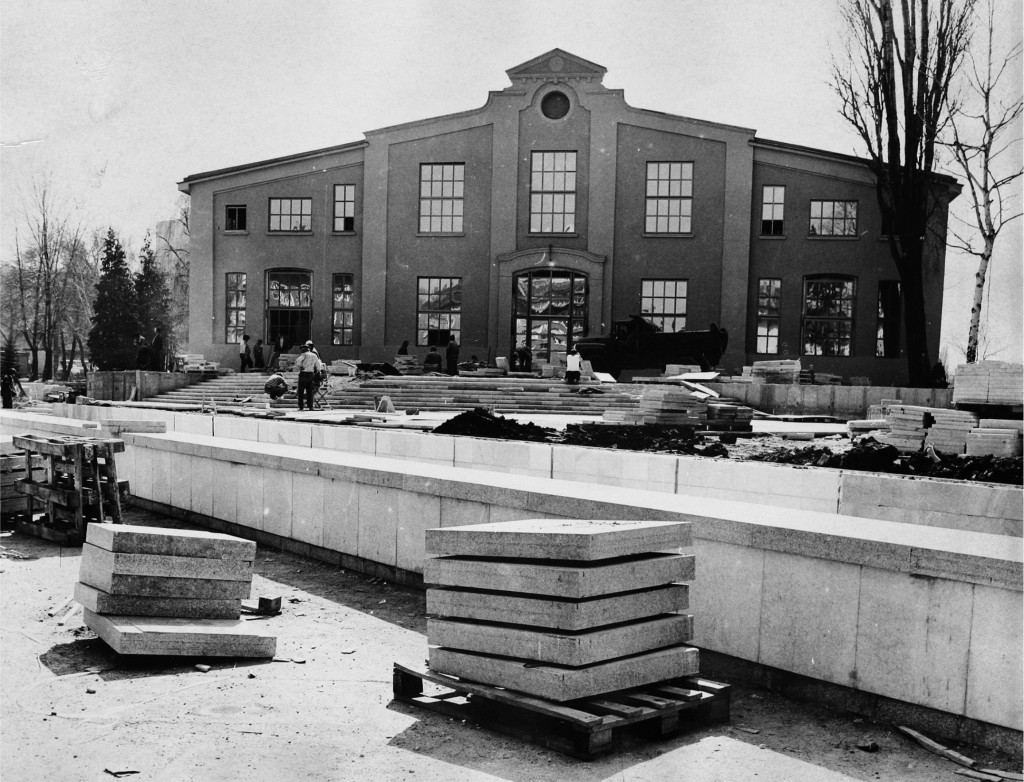 Following a reconstruction that went on for 18 months, the museum was officially opened to visitors on June 19, 1987.