The Exposition Hall of "Earth and Man" National Museum is open for visits using 50% of the capacity, from 01.05.2021 to 31.05.2021, in accordance with
Order № РД-01-274/29.04.2021. All visits will be carried out in respect with all included anti-epidemic measures of the Minister of Health of the Republic of Bulgaria.
The diagnosis of minerals and precious stones are renewed in Wednesdays from 10:00 till 12:00 by prior request by phone.
Intergeoresource store, located in the building of the Earth and Man National Museum, Cherni Vrah Blvd. № 4 is open.
Working hours: every day from 10:00 to 18:00.
---
We thank the Presto music house and the pianist Dhura Lazo (Albania-Germany) for a wonderful recital with works by Mozart, Chopin and Cesk Zadeja, which took place on September 14, 2021 in the Earth and People National Museum.
---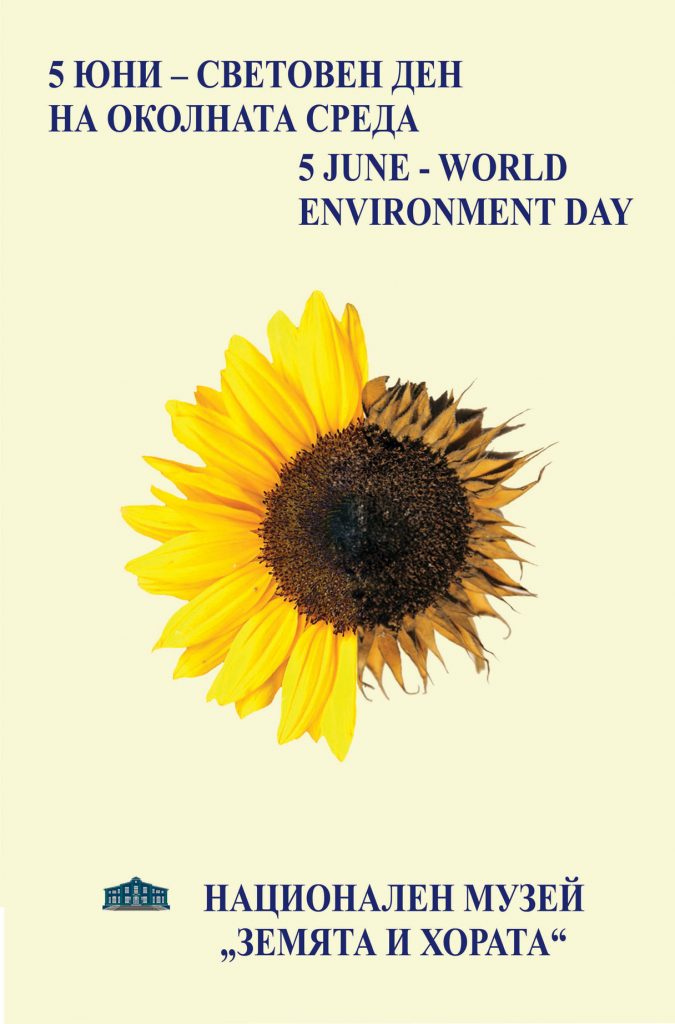 ---
On May 18 "Earth and Man" National Museum received 2 donations from the Institute of Mineralogy and Crystallography at BAS. They are the work of two young scientists: Dr. Eng. Alexander Nikolov and Dr. Borislav Zhivkov Barbov - senior assistants at the institute.
The first is in the field of geopolymers - a group of inorganic building materials with a structure resembling natural rock-forming minerals. The donation includes samples of lightweight geopolymer based on fly ash from TPP Maritsa AES, Galabovo and geopolymers made from waste slag from the Aurubis plant in Pirdop.
The second donation is in the field of a unique group of minerals, such as zeolites. The museum already has samples of seven synthetic zeolites derived from coal ash and rice husk ash.
Both donations have an extremely wide practical application in many areas and are a contribution of Bulgarian scientists in the development of environmental technologies. They will be available in the "Earth and Man" National Museum after June 19 as new arrivals from the 2020/2021 season.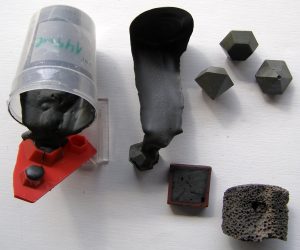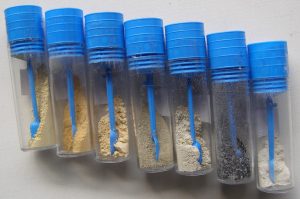 ---
Symmetry, crystals and minerals through the eyes of scientists and writers.
Welcome to the temporary book exhibition at "Earth and Man" National Museum!
Along with the names of world scientists, you will also read the names of world writers.
You will probably mark the book you definitely want to read or re-read.
The exhibition is one of the events of the Symmetry Festival 2021.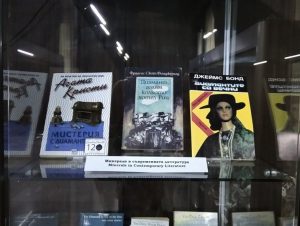 ---



ч